Would-Buy Millennials Fuel the Rise of Lifestyle Renting in Charlotte
December 18, 2021
Homebuyers, Investors in Battle Here
January 1, 2022
President Biden Signs Bill Allowing Completion of $273 Million Kings Mountain Casino Project
This past Monday, President Biden signed into law the 'National Defense Authorization Act', which included the 'Catawba Nation Indian Nation Lands Act' – an act that essentially gives federal protection for the $273 million Kings Mountain casino resort complex.
The Catawba Nation opened a temporary gambling facility this past July with 1,000 slot machines while a legal battle was waged by the Eastern Band of Cherokee Indians (owners of the Harrah's Cherokee Casino Resort), who claimed the site of the new casino was being built on their land.
"The Catawba Indian Nation Lands Act reaffirms the U.S. Department of Interior's action recognizing our historical and ancestral ties to North Carolina," Catawba Nation Chief Bill Harris said in a press release. "Congress, Interior, the State of North Carolina and a federal court have now all confirmed what the Catawba people have said from the beginning – these lands are the ancestral homelands of the Catawba people, and we intend to use them to improve the life of all the people in the community."
With the official recognition of the Federal Government, the Catawba Nation can now move on to the second phase of the casino resort complex in Kings Mountain, with timing and specifics expected to be announced soon.
Once all phases are complete, the casino will include over 195,000-square-feet with 1,796 electronic gaming devices and 54 table games in the main casino, as well as a 1,500 room hotel, several restaurants with seating for 940 people, and a full concert and event venue.
Here are some newly released images of what will soon be the closest casino to Charlotte: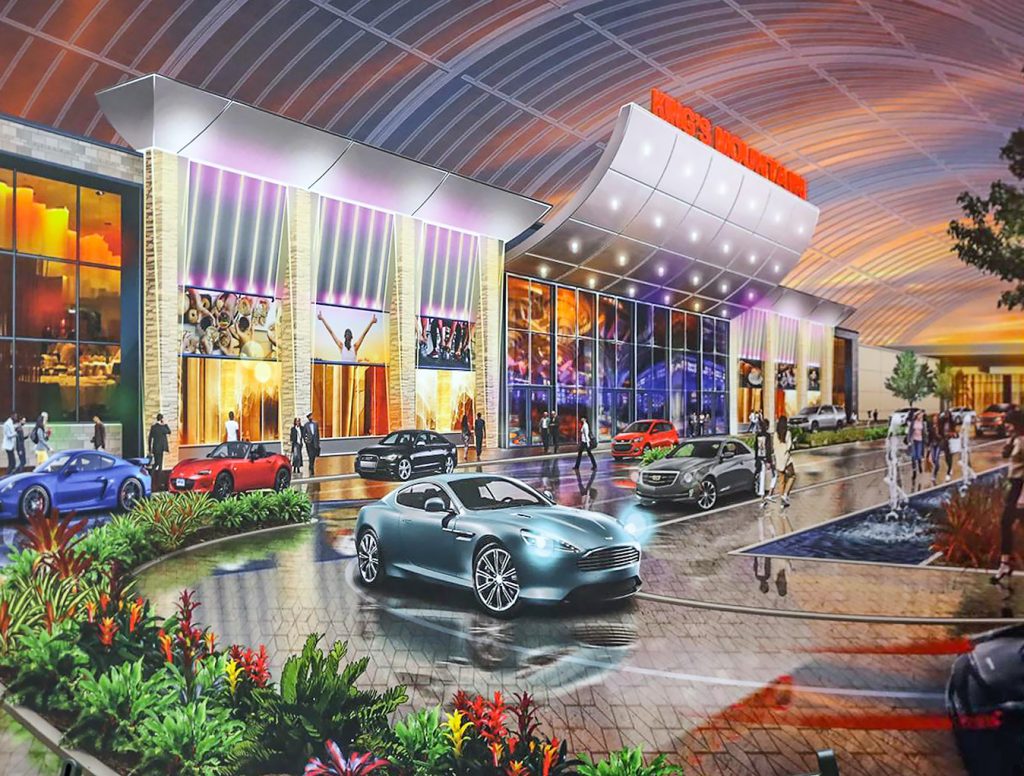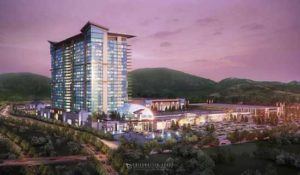 The facility will be located at northwestern quadrant of the intersection of Kings Mountain Blvd. and I-85 (Exit 5) in Kings Mountain, about 30 miles west of Charlotte: