Suburbs vs. Cities Post-Covid 19
June 26, 2020
Analysis of what the future holds for house prices under Biden
November 7, 2020
Is it Time to Turn that Extra Space Into an Office?
The rise of the home office had begun even before the 2020 pandemic forced a large percentage of the workforce into working from home.
In 2018, an upmarket rental property opened in Crown Heights, Brooklyn. It contained everything you would expect from a luxury rental building: doorman, rooftop with view, 24-hour on-call superintendent. The only outstanding difference was when the doorman opened the grand entrance doors for you, you didn't find yourself in a glamorous lobby – the space from the entrance to the elevators had been converted into a multi-user work space.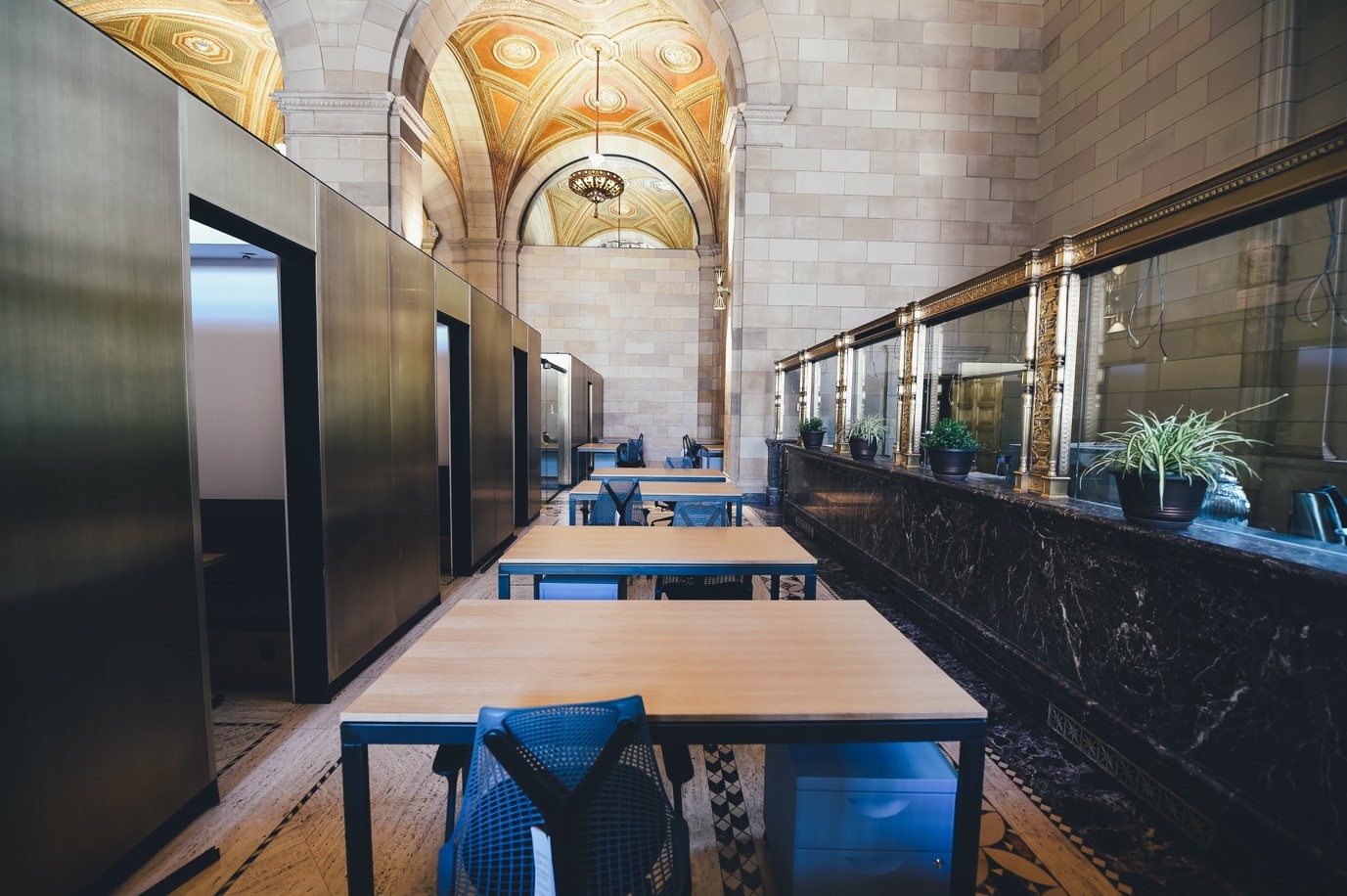 Photo by Crew on Unsplash
 Out With the Old and In With the Office Space
The Crown Heights rental building had everything you would require to run an efficient operation from the same premises where you live.
Wi-Fi

Reception area

Co-working space

Private cubicles

Library

Kitchenette with beverages and microwave

Bathroom facilities
Take the elevator up to the second floor and you'd see apartments but down in the lobby it was all business. This renovation was a strategic part of the architect's plan to attract the best tenants (and retain them) because of the simple fact that they could remote work from home. No WeWork office required, no commute, just wake up in the morning, dress, and ride the elevator down to the lobby for your first Zoom or Skype meeting of the day.
How Will Remote Work Change the Real Estate and Rental Landscape?
The rapidly growing remote workforce in 2020 will see renovated buildings and new housing shifting the focus from offering a guest bedroom or double garage to having space for an office. This shift makes sense. Global Workplace Analytics released data in 2019 indicating that remote working has grown nearly 160 percent over the last 15 years and that was even before businesses had to adapt for self-isolation and social distancing.
Remote work isn't just something for full-time telecommuters anymore. A survey of over 3,000 workers showed that approximately 80 percent actively wanted to, or would prefer to, telecommute on a full- or part-time basis. This is why remote work-centric real estate developers like WeWork saw such growth in the first few years of operations. However, this new way of working is taking over the world of homeownership and rental real estate too. It was only a matter of time before many folks said to themselves, "Instead of working out of a communal office space, I can turn my garage into an office instead."
Think About the Benefits of Remote Working from Home
Besides that specific line of thinking, another benefit of remote working is the huge amount of money that is saved from not having to:
Commute

Buy takeout for lunch

Buy seasonal work clothes

Pay for childcare
These savings can be used to afford better rentals or even paying off a mortgage sooner.
When the WeWork phenomenon took off, there was a lot of interest from the property rental and selling markets. Attention was paid. Constructing buildings that offered common work areas and friendly remote worker environments became an architectural priority. In general before the pandemic, employees were spending less time at corporate HQ and more time converting their guest bedroom into a makeshift home office. The stats might not be out there yet, but three-piece suits are being swapped out for yoga pants as homes evolve to remote working with a vengeance in a post-Covid-19 world.
Statistics Reflect Work-From-Home Trend
Millennials can no longer afford the sprawling McMansions their parents favored in the pre-2008 recession America. They are fascinated with smaller homes, rentals, and accommodation that is more aligned with their income and budget. But even as square footage is shrinking, space for a home office is becoming a more common request from home buyers and renters.
Single Families
Twenty-three percent of homeowners and renters in the United States are now single parent families. This means there is no longer the need to double up the living space. With around one quarter of renters and homebuyers having no need for a second parking space or hobby area, those spaces are being converted into home offices.
Residential development companies are seeing very few blueprints that don't offer extra room for a work station or a designated home office at the very least. Other more recent requests for floor plan adaptations include work space add-ons on top of garages, soundproofing so that noise from the home can't penetrate through to the work area, and built-in shelving, storage, and worktop stations. Tenants and homeowners wishing to adapt their home for remote work are asking for a "cloffice," – where the walk-in closet is turned into an office.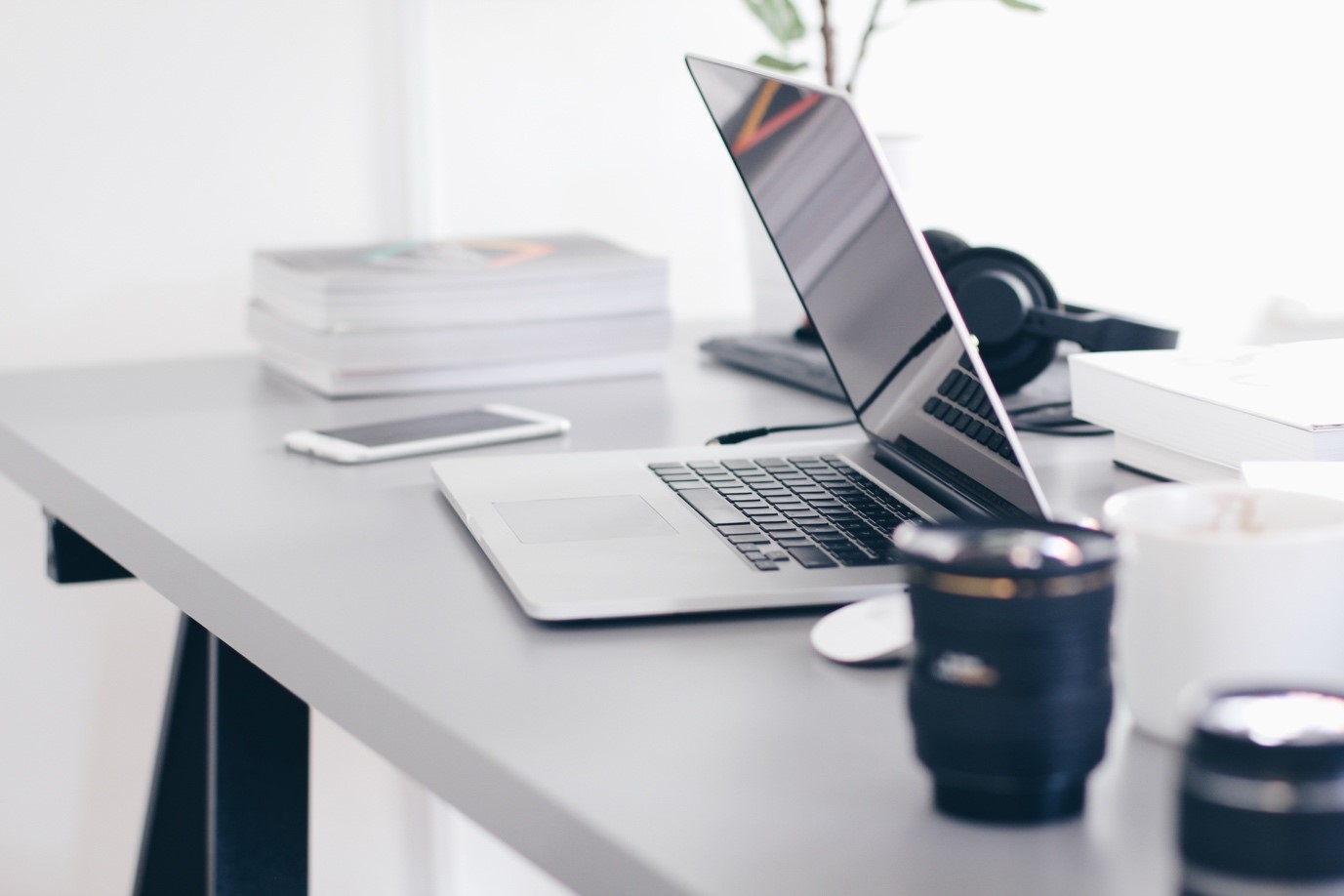 Photo by Christopher Gower on Unsplash
As we move further into the 21st century, we are likely to see the old housing designs fall away entirely as businesses, the workforce and homes adapt to fit this ever changing environment.