Think About the Benefits of Remote Working from Home
Besides that specific line of thinking, another benefit of remote working is the huge amount of money that is saved from not having to:
These savings can be used to afford better rentals or even paying off a mortgage sooner.
When the WeWork phenomenon took off, there was a lot of interest from the property rental and selling markets. Attention was paid. Constructing buildings that offered common work areas and friendly remote worker environments became an architectural priority. In general before the pandemic, employees were spending less time at corporate HQ and more time converting their guest bedroom into a makeshift home office. The stats might not be out there yet, but three-piece suits are being swapped out for yoga pants as homes evolve to remote working with a vengeance in a post-Covid-19 world.
Statistics Reflect Work-From-Home Trend
Millennials can no longer afford the sprawling McMansions their parents favored in the pre-2008 recession America. They are fascinated with smaller homes, rentals, and accommodation that is more aligned with their income and budget. But even as square footage is shrinking, space for a home office is becoming a more common request from home buyers and renters.
Single Families
Twenty-three percent of homeowners and renters in the United States are now single parent families. This means there is no longer the need to double up the living space. With around one quarter of renters and homebuyers having no need for a second parking space or hobby area, those spaces are being converted into home offices.
Residential development companies are seeing very few blueprints that don't offer extra room for a work station or a designated home office at the very least. Other more recent requests for floor plan adaptations include work space add-ons on top of garages, soundproofing so that noise from the home can't penetrate through to the work area, and built-in shelving, storage, and worktop stations. Tenants and homeowners wishing to adapt their home for remote work are asking for a "cloffice," – where the walk-in closet is turned into an office.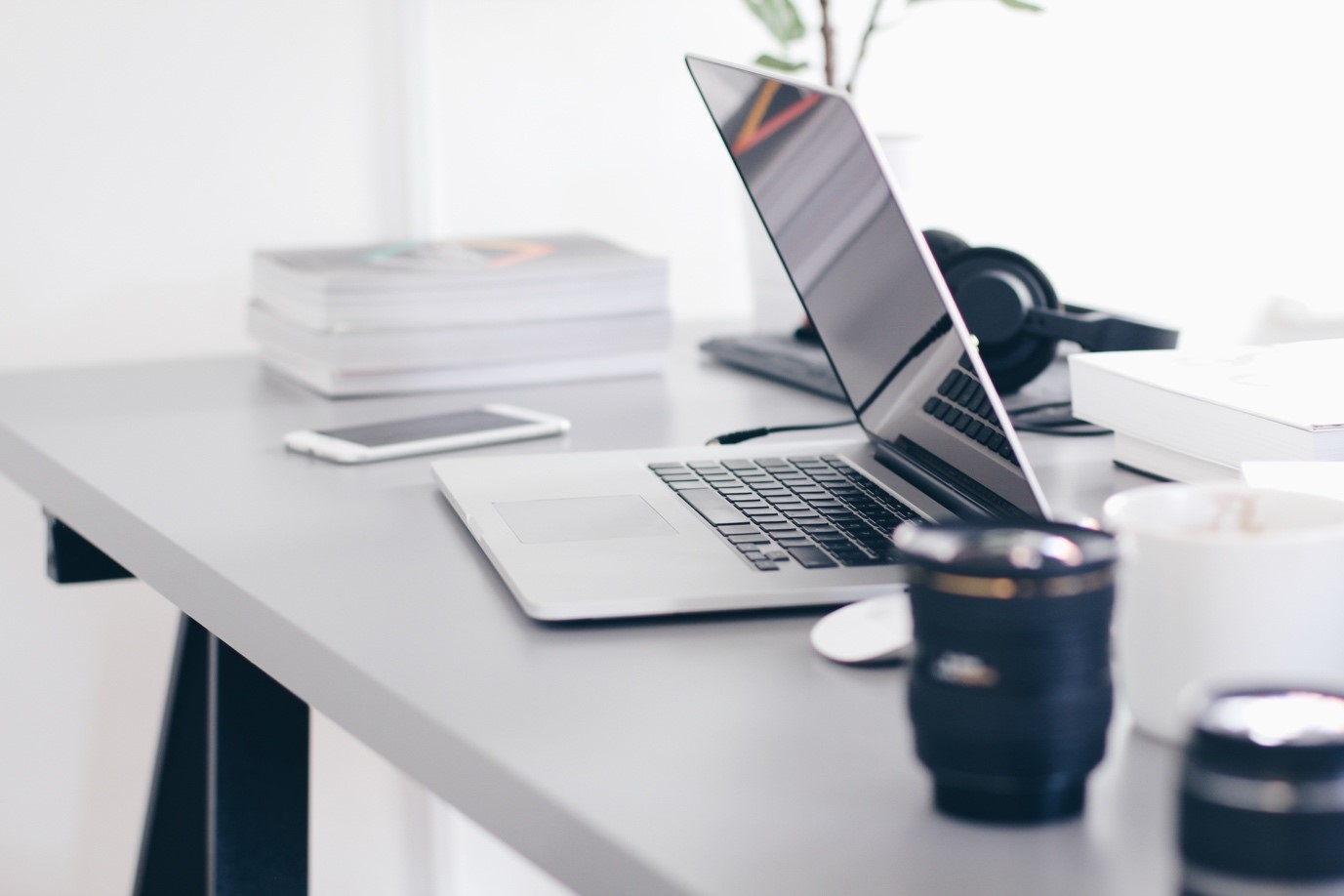 Photo by Christopher Gower on Unsplash
As we move further into the 21st century, we are likely to see the old housing designs fall away entirely as businesses, the workforce and homes adapt to fit this ever changing environment.