Short Term Private Capital Placement
12%-15% apr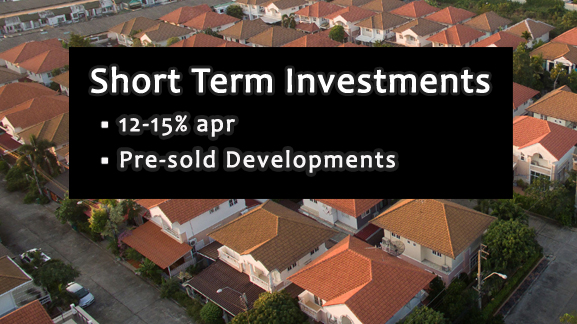 Estero Investments are experienced developers selling completed SFR/Townhome projects to hedge funds and build-ready lots to large National Builders.
Private capital is sought for further such pre-sold developments.
 Use Form Below to Enquire
Briefly
Estero Investments are predominantly in the Carolinas, in particular Charlotte NC and SW Florida (Port Charlotte, North Port and the like).
Recent sales include 200+ build-ready town home lots to a National Builder, 36 completed townhomes to a hedge fund, 100+ completed SFRs to Fannie Mae investors and a150+ SFR sale to a hedge fund (pending).
Estero Investments offer private investors the opportunity to place secured private capital at 12-15% apr in projects pre-sold to National Builders and/or Hedge Funds.
Use Form Below to Enquire
Investment & Criteria
* Minimum investment $100K – $1MM + plus
* 6-12 month terms
* Accredited Investors only as defined by SEC regulations
* Investments secured by DOT or equity interest in holding company(s)
* P&I at closings